Design Fundamentals
for all
Designisfun is a virtual e-learning platform, that teaches design and how to integrate its principles to other fields of life or professions such as Product Design, Programming, Graphic Design, etc.
Recent tutorial
Introduction to Photopea
Photopea is an alternative to photoshop which is web-based, meaning you can do photo manipulation on the web, hope you learn one or two from this tutorial, happy learning... 📚✏️
Why Learn
Design
We see design everywhere both natural and man-made, understanding the principles of design can help you comprehend how things work, applying knowledge learnt to most areas of life, especially in your businesses and crafts.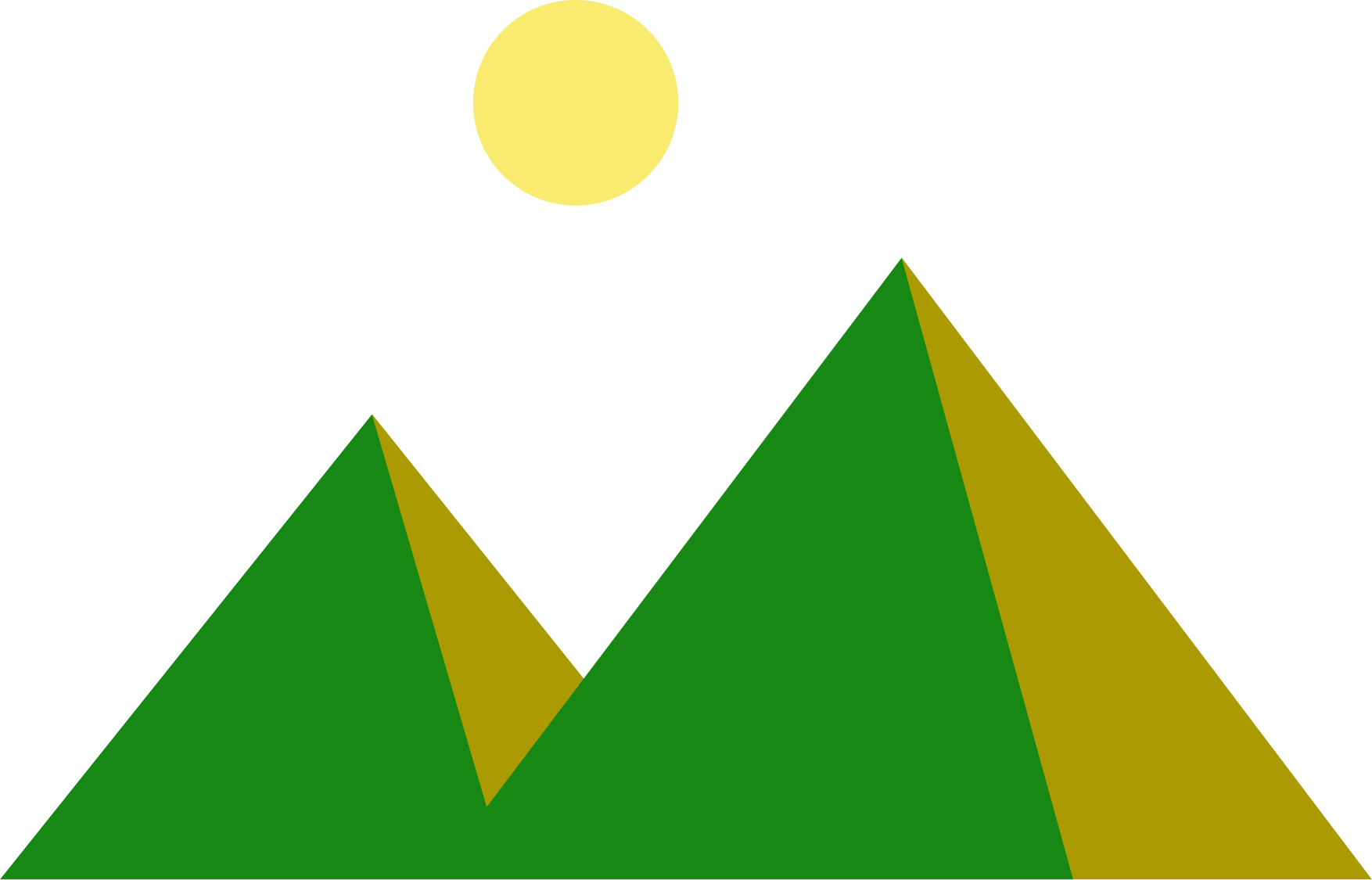 Objective
The main objective is to share knowledge learnt over the decade, using different creative and engaging teaching methods that demystify design and Infotech, making it comprehensive for any student who cares to learn.
Design Principles
Understanding the principles and fundamentals of design is necessary to attain mastery as a designer, making this my primary and most important objective.
Design Softwares
Students should be able to use industry-standard design tools to execute design solutions and bring ideas to life.
Basics of Programming
Students should learn and understand the basics of programming and how tech works, as this comes in handy in solving certain tech-related problems.